Build responsive websites and landing pages faster with no-code.
Design seo-friendly websites with our Professional Website Builder. Publish it online or generates clean HTML, CSS, Javascript and hand to developers.

TRY IT NOW — it's free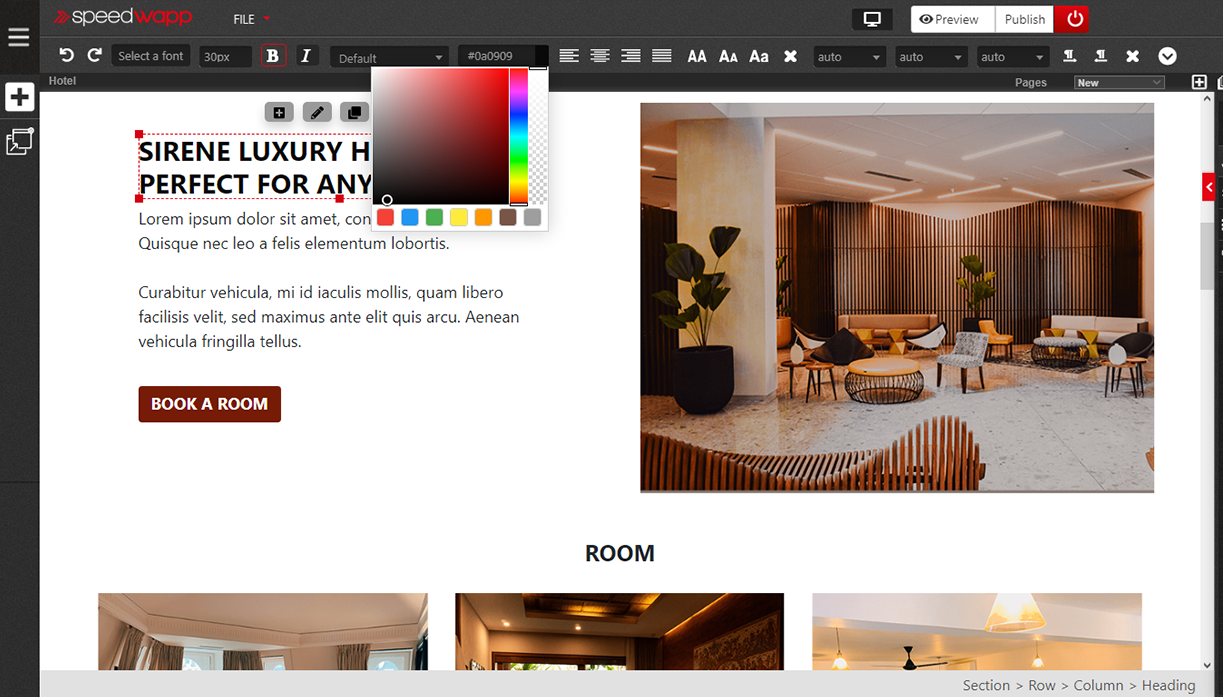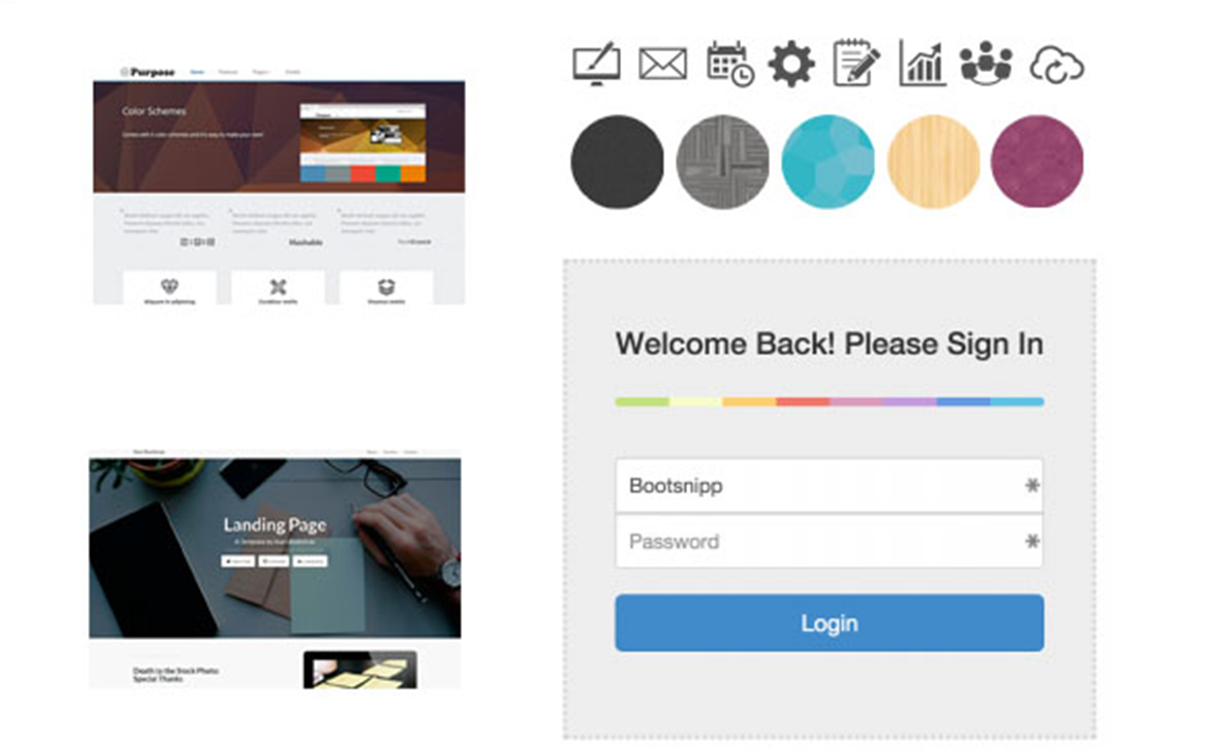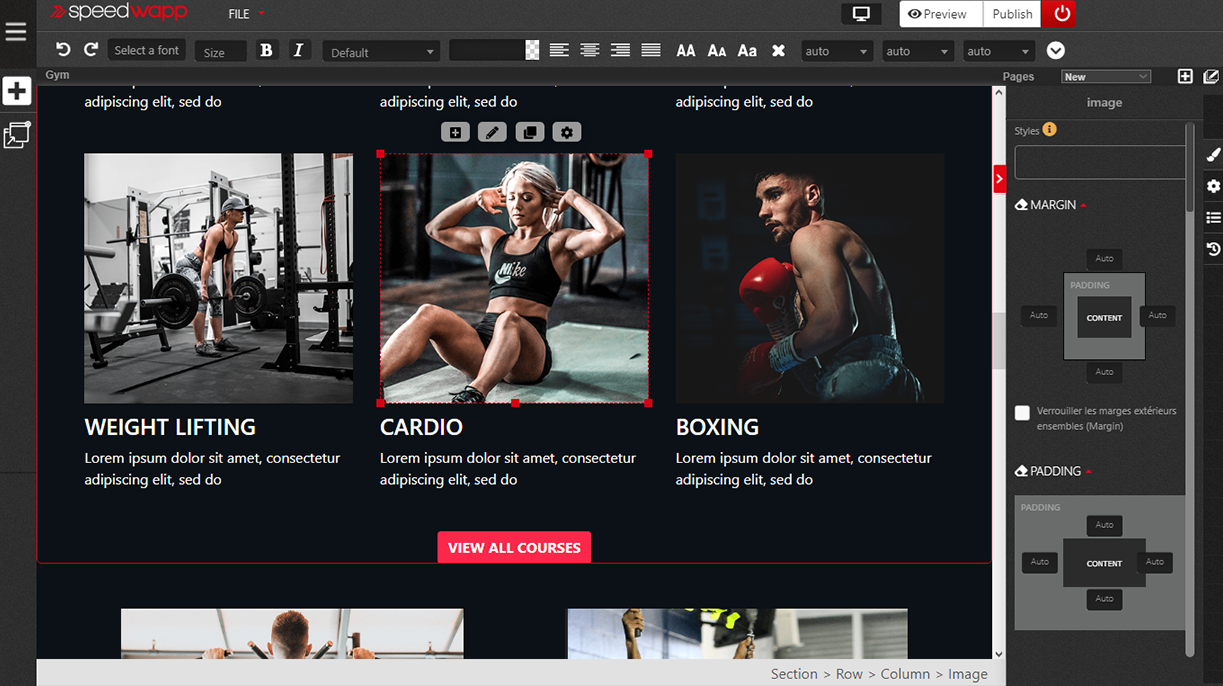 Make your website more attractive and user friendly
SpeedWapp offers a wide range of professionnal icons and textures that are ready for use to make your website looks nicer
Build on top of responsive framework Bootstrap, our powerful engine will adjust automatically your site to ensure it displays correctly on all screen formats including PCs, laptops, tablets and smartphones
Work efficiently with other web professionals to build your website
With speedwapp, your product owner or product manager can draw mockups export them in PDF, Image. Then, your designer can reuse those mockups to design your website easily. Finally, your developer can add specific functionalities to your website online or offline.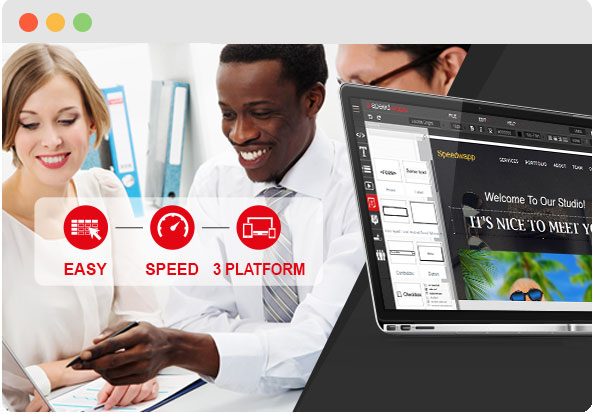 Compatible with open source technologies


Other features

Community platform
Create your own components or features and share them with other users.

Team-work friendly
SpeedWapp is a collaborative tool. Several persons can get involved in the same project and exchange instant reports. Useful for web agencies.

Live multiplatform preview
As you create your site, you can have a real time preview that incorporates every change you make.

Reusable headers, menus and footers
Create the major areas of your site (such as the header, menu or footer) just once, then reuse them on any page.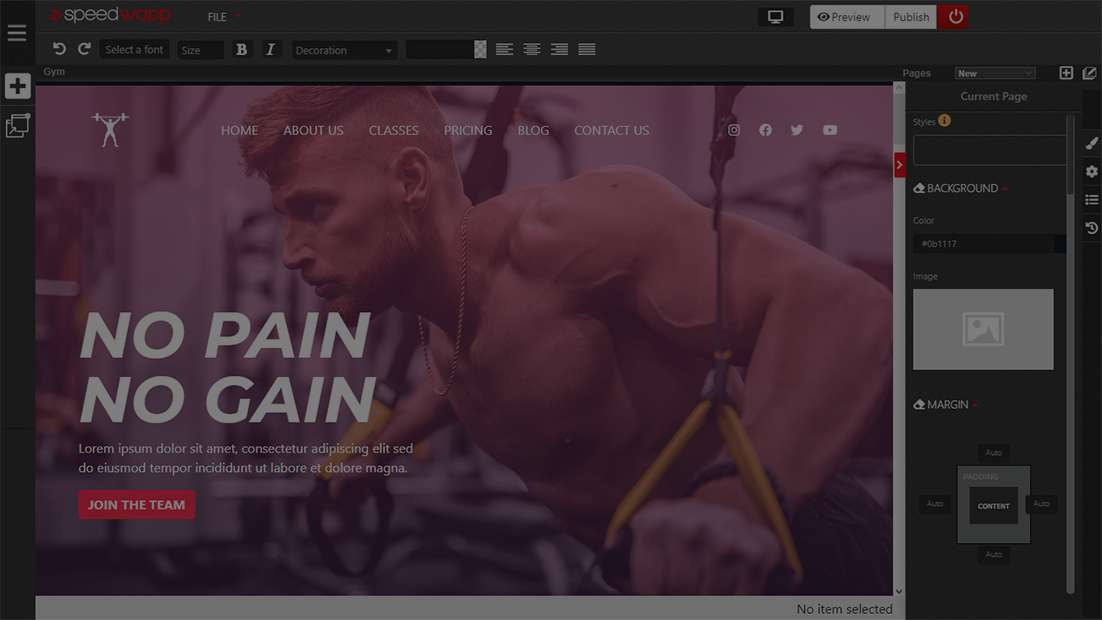 Design seo-friendly websites with our Professional Website Builder. Publish it online or generates clean HTML, CSS, Javascript and hand to developers.
Try it now for free